Armed protests by far-right groups and individuals failed to materialize over the 16-17 January weekend; however, state capitols and Washington, D.C. continue to prepare for possible violence in the coming days.


State capitols across the U.S. are increasing their security posture. This includes deployment of National Guard troops, closure of capitol buildings and nearby roads, and the installation of barriers.



Over 20,000 National Guard troops are expected to be in Washington D.C. to assist with securing the Inauguration on 20 January, and the district will be in a state of emergency until after the Inauguration. A sprawling "Green Zone" inside the District has established security checkpoints and road closures encompassing the White House, Capitol Building, and the National Mall.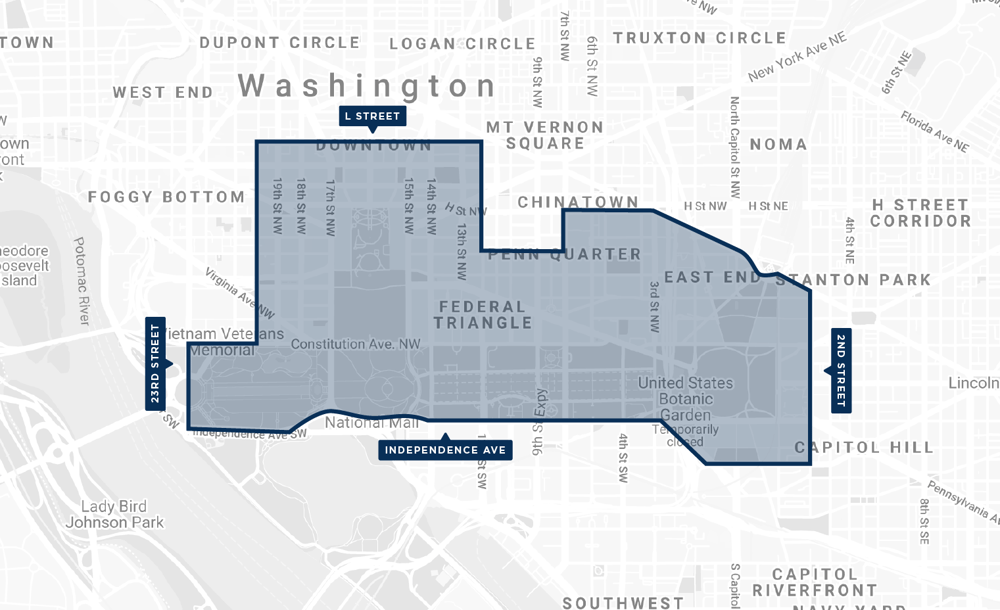 ASSESSMENT
The massive security presence in the U.S. Capitol region is likely to deter any armed action in the immediate area, but could push groups to softer targets outside Washington D.C. This could include any companies and organizations who have pledged to stop donating to those members of Congress who voted against certifying the results of the election.


Protestors rebuffed from state capitols may focus their disruptive behavior on nearby buildings or people.


People are advised to stay away from state capitol buildings and D.C. Mayor Bowser has asked Americans not to come to the district for the Inauguration.
OUTLOOK
As the Senate impeachment trial of President Trump is set to begin and continue for several weeks or months, ongoing threats remain to those involved in the trial, including impeachment managers and witnesses.


The next flashpoint for pro-Trump extremists in D.C. and across the country will be Inauguration Day (20 Jan). The most likely targets are state capitols in Georgia, Pennsylvania, and Arizona due to those states' involvement in election controversy. They are "softer" targets than the U.S. Capitol due to the increased security posture in D.C. Threats include armed protests and pipe bombs, as were found in the Capitol region on 06 Jan.



Washington D.C. remains poised to be a long-term protest battleground for far-right extremists.
SUPPORT
Global Guardian provides comprehensive social media and physical threat management services. Contact our 24/7 Operations Center to discuss these services, along with evacuations, emergency response, or ongoing intelligence support. Click below to contact us today or call us directly at 703.566.9463.