New cases and hospitalizations are up significantly over the past month as the U.S. grapples with a "third wave" of COVID-19 outbreaks. The U.S. saw a record high 85,000 new cases on 23 October and hospitalizations are up 46 percent across the country. Wisconsin has deployed a field hospital and Utah hospitals are warning they may need to ration care.
The U.S. has now recorded nearly 9,000,000 confirmed cases and over 225,000 deaths. Daily deaths are slowly increasing, up 13 percent from two weeks ago. Testing positivity rates are also increasing, confirming the upward trend in daily new case counts, and predicting continued new cases.

Much of the continued surge is being driven by outbreaks in the suburban and rural areas of the Upper Midwest and Rocky Mountains, but metro areas like Chicago and Milwaukee are seeing rising case counts as well.
Cases have reached record levels in more than 20 states. Several states hit hardest in the spring and summer are seeing significant increases, including New Jersey, New York, Maryland, Arizona, Texas, and California. Only a few states are seeing cases stay low, including Virginia, Delaware, Washington D.C., Oregon, Washington, and Hawaii.
Both AstraZeneca and Johnson & Johnson announced the resumption of their COVID-19 vaccine trials in the U.S.
On the economic front, the Department of Labor announced that total unemployment claims fell to 8.373 million from 9.397 million the week before. The number of Americans living in poverty has increased by over eight million since May.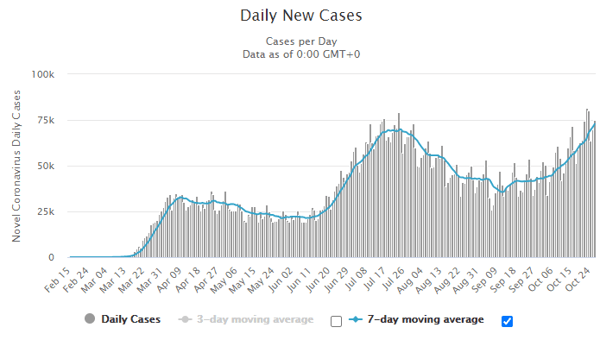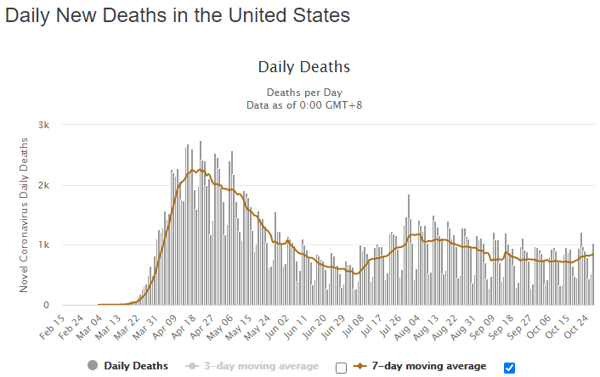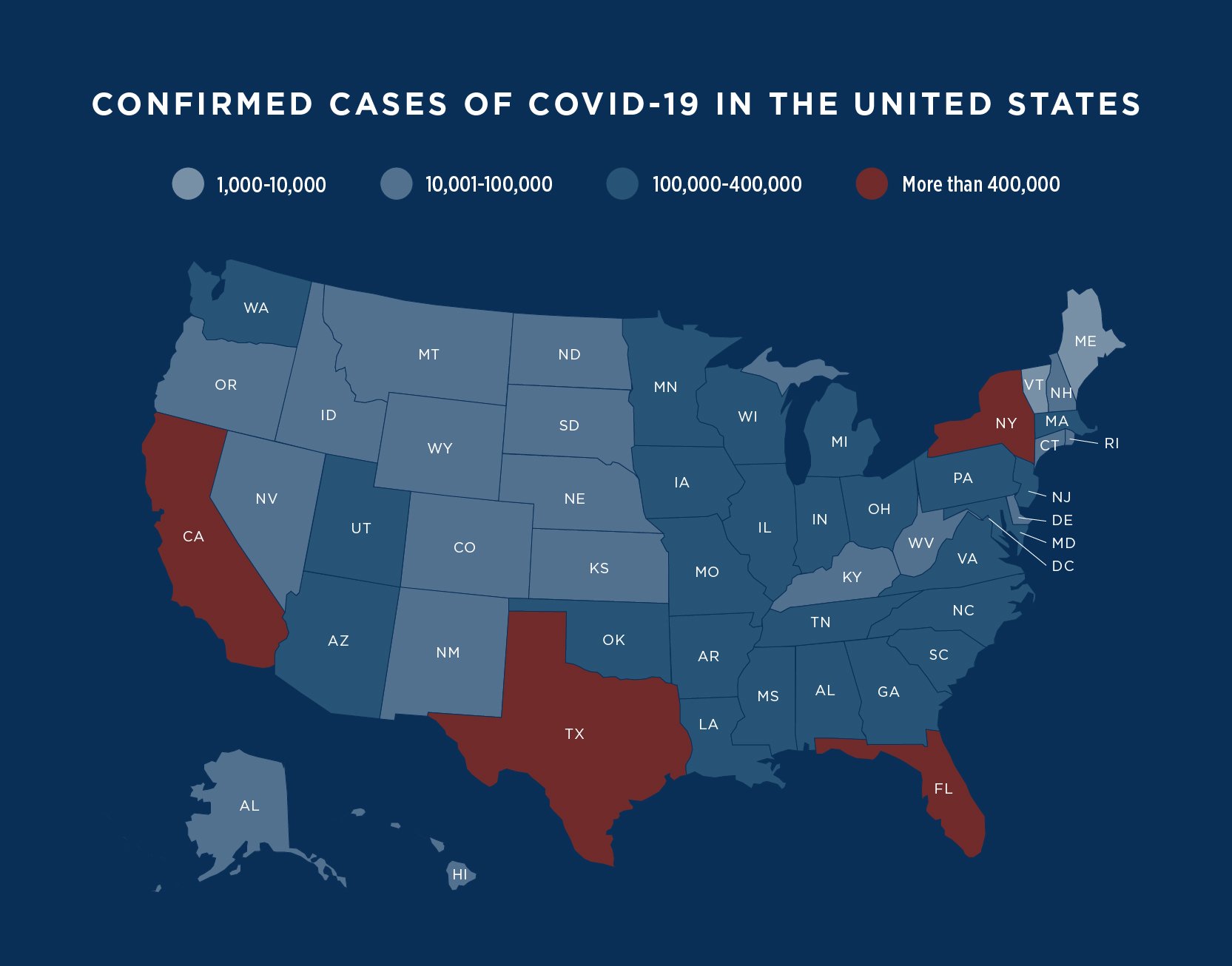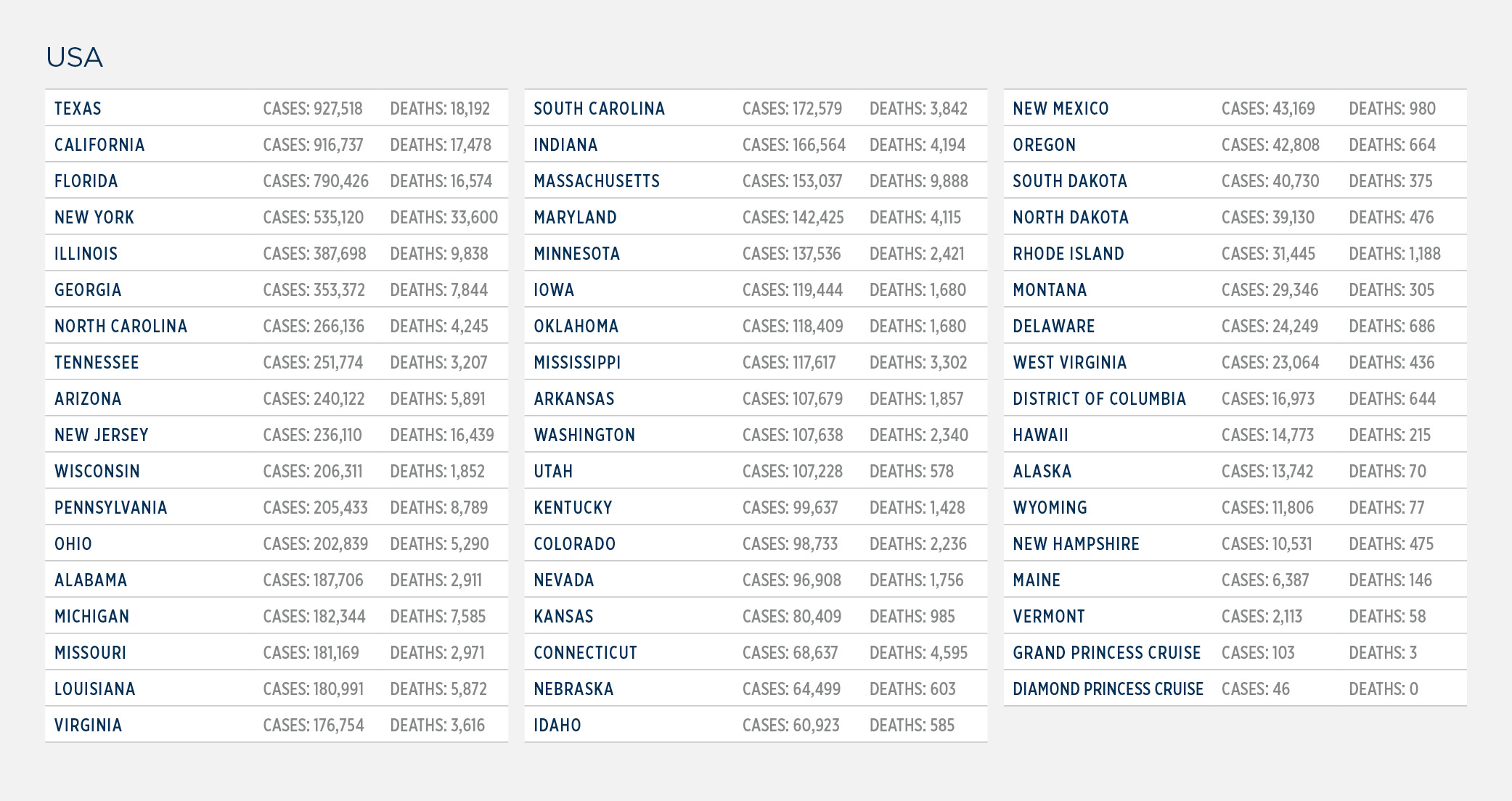 Latest global updates:
Nearly every country in Europe continues to see daily new case records. France, Italy, Spain, Germany, UK, Poland, Belgium, and the Netherlands are among the worst hit in this "second wave" of cases in Europe.


Belgium, which has the highest per-capita rate of new cases in Europe, is currently in partial lockdown. Restaurants and bars are closed and people are only allowed to socialize with one person outside their household (and it must always be the same person). A nightly curfew is in effect in Brussels until at least 19 November. The hospital system in the country is reportedly at its limits.


On 21 October, Ireland went into a full Level 5 lockdown. Travel outside the three-mile radius of one's home is banned, non-essential retail is closed and restaurants and pubs may provide takeaway services only. Non-essential workers are advised to work from home. The Level 5 restrictions are in effect for six weeks.


Various European countries have implemented restrictions to help curb the spread of COVID-19.

France instituted a strict curfew in the Paris metro area and across much of the country and announced limits on public gatherings.


Germany

has implemented a lockdown in parts of Bavaria state due to the significant COVID-19 outbreak.

Parts of Italy have gone into lockdown or under curfew, including Sicily, Calabria, and Piedmont.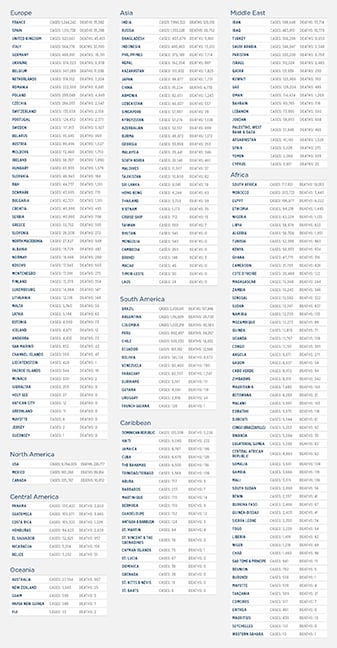 OUTLOOK
Europe is the now the center of a surge of daily new cases globally. Spain, France, UK, Netherlands, Belgium and Italy are leading the way. New restrictions will be implemented on a weekly basis.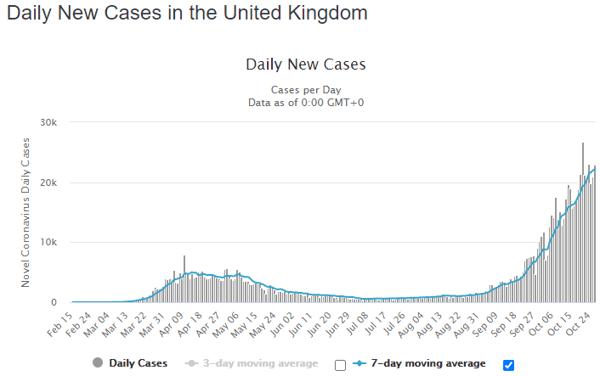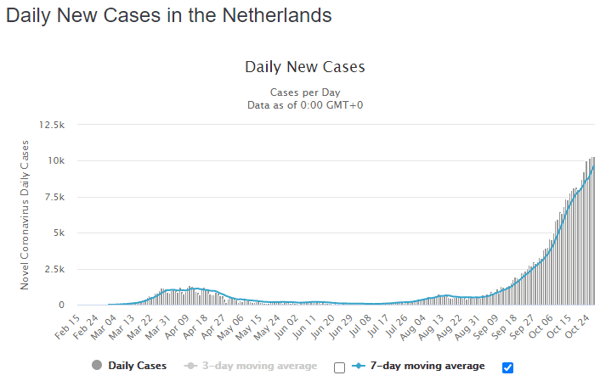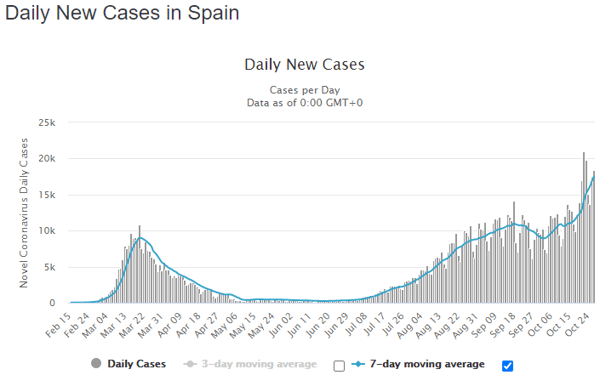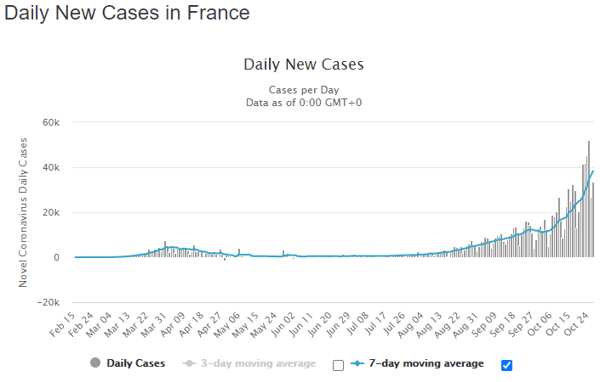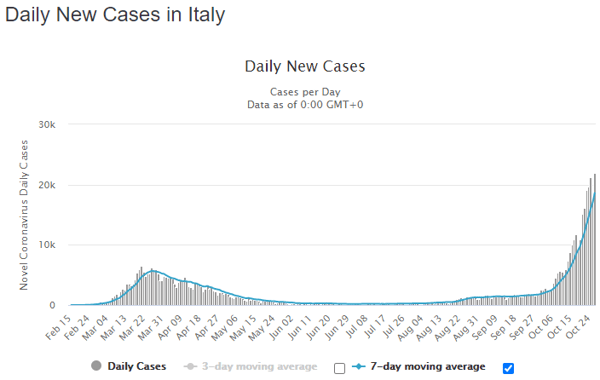 RESOURCES
COVID-19 Risk Maps and Travel Tips
While travel rates have declined amid COVID-19, some of us may still find ourselves traveling this holiday season. And with the start of the holiday's just around the corner, Global Guardian wants you to feel safe and prepared if you do plan to travel. Check out our latest Global Digest blog post, which covers eight safety and security considerations for travel, along with two helpful COVID-19 risk maps that highlight current Travel Restrictions for Americans and 14-Day Transmission Rates. Read the full article and view the maps here.
Protecting Your Workplace and Employees: COVID-19 and Duty of Care Solutions
Ensuring the health and safety of employees is accounted for is crucial for employers as offices reopen amid COVID-19. Global Guardian is now providing Facility Duty of Care and Contact Tracing solutions to provide clients with turn-key technology needed to alert employees in real-time of potential infection and prevent further spread should a colleague test positive for COVID-19. To learn how it works, watch our quick introduction video by clicking here.