Situation Report
Aung San Suu Kyi and several other ruling NLD party members were detained by military forces in the capital and Yangon.
The former General and Vice President Myint Swe is the acting president, while General Min Aung Hlaing is the Commander in Chief and current head of state.
The military declared one-year state of emergency and called for new elections.
All travel in or out of the country is suspended.
Yangon Airport is closed
All domestic flights are suspended
Banks temporarily closed nationwide amid internet disruptions and runs on cash.
Internet and landline/cellular phone services were suspended but are slowly coming back online. There are reports internet could be cut off again.
An 8pm-6am curfew is in effect nationwide.
Heavy security presence reported in Yangon and the capital.
No reports of significant unrest.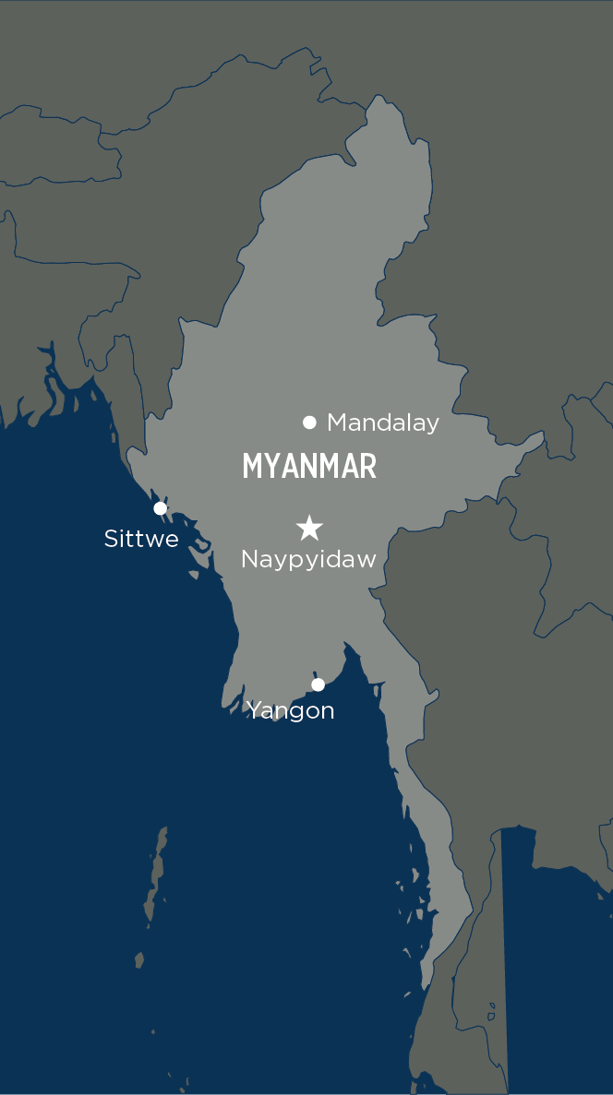 ANALYSIS AND OUTLOOK:
The coup follows weeks of tensions and protests between the military-backed USDP party and the ruling NLD party, which secured 83% of parliamentary seats in the November 2020 election. The NLD victory dealt a decisive blow to the USDP and the military, allowing the NLD to amend the constitution with a 75% majority. The military feared constitutional curbing of their power and have alleged widespread election fraud since November 2020, providing the basis for the coup.
While no significant unrest has been reported, anti-coup protests and pro-military violence are possible in Yangon and other parts of the country. Nationalist, pro-military groups have been seen driving around Yangon, celebrating the coup. There is fear they could target NLD supporters.
RECOMMENDATIONS:
Continue to shelter-in-place, avoid unrest, and follow all restrictions and directives

Abide by nationwide curfews

Check in with family or travel security management

Anticipate further disruptions to cellular networks and internet connectivity

Anticipate prolonged travel disruptions at airports