The case trend in the U.S. is slowly declining, now at 36,000 daily new cases on average over the last seven days. This is a 10% drop from the 40,000 daily new cases on average from the week prior. similar to the moving average last week. The U.S. has now recorded over 6,300,000 confirmed cases and nearly 190,000 deaths.

Hotspots in the U.S. remain focused in the South and Midwest. West Virginia has experienced a recent surge in new cases, but total cases remain relatively low.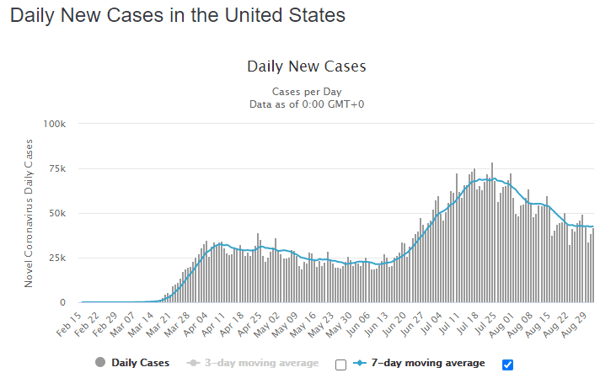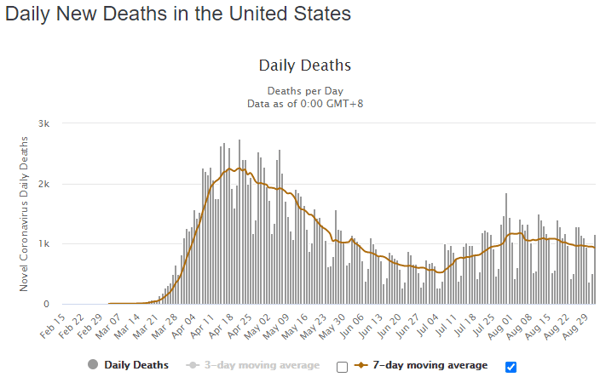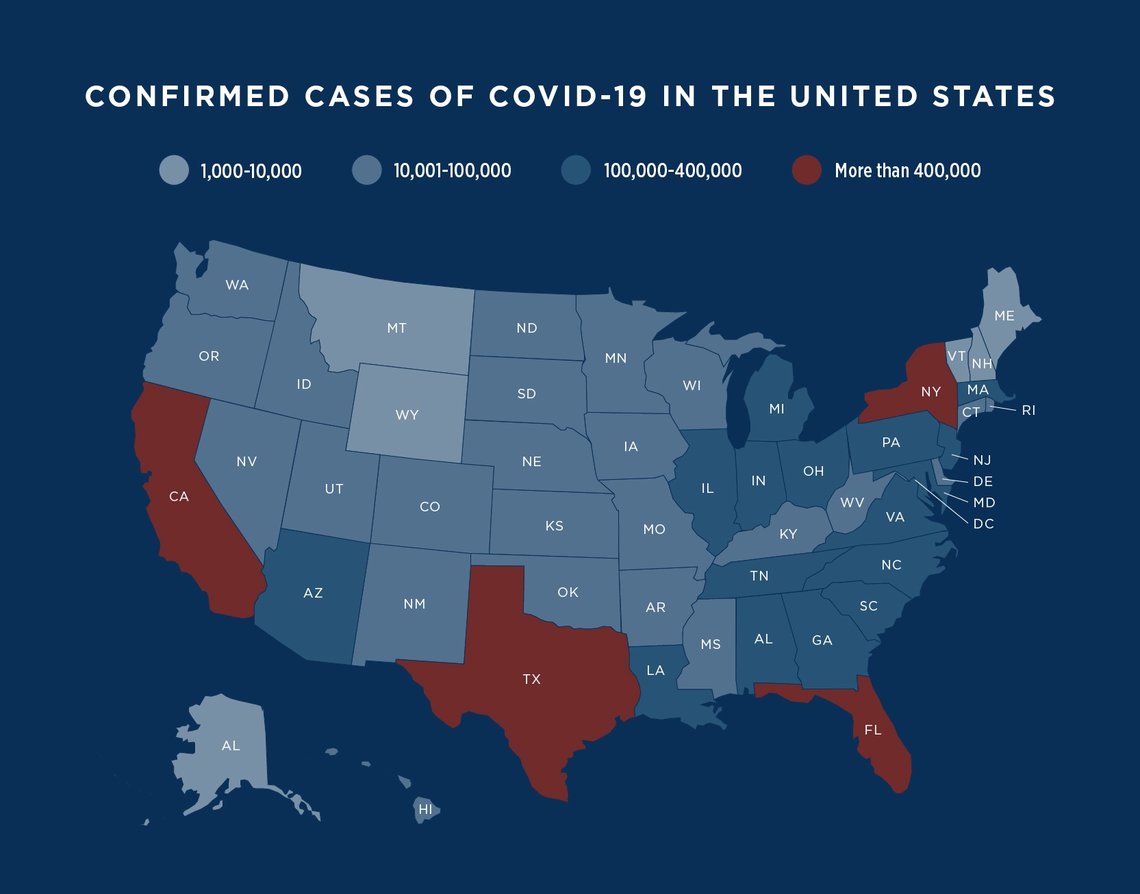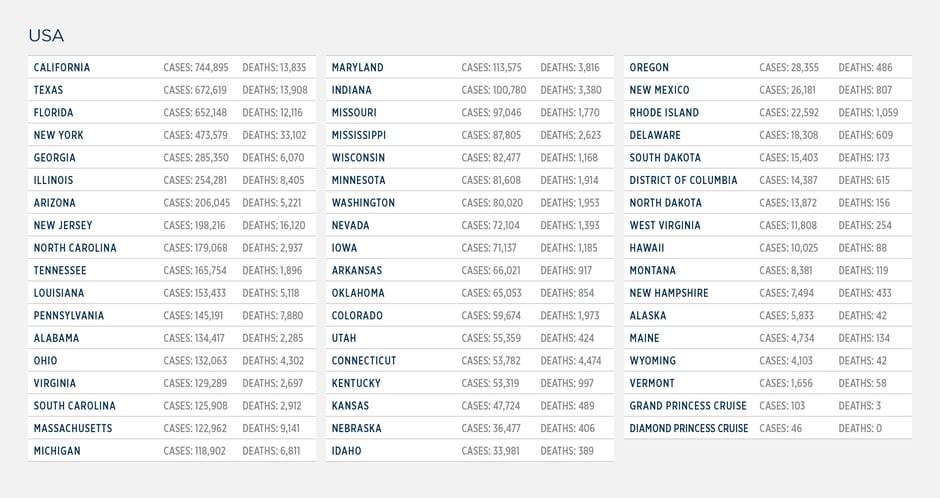 Latest Global Updates:
The United Kingdom is set to ban social gatherings of more than six people in an effort to combat the spread of COVID-19.


British-Swedish pharmaceutical company AstraZeneca halted global trials of its vaccine candidate due an unexpected adverse reaction in a participant. The company did not say whether the reaction was due to the vaccine but is investigating the incident.


Australia extended its international border closures to at least 17 December.


India recently surpassed Brazil with the most COVID-19 cases behind the U.S. The country now has nearly 4,500,000 confirmed cases.


What we know:
Nearly 28,000,000 confirmed cases worldwide

900,000

deaths

20,000,000 recovered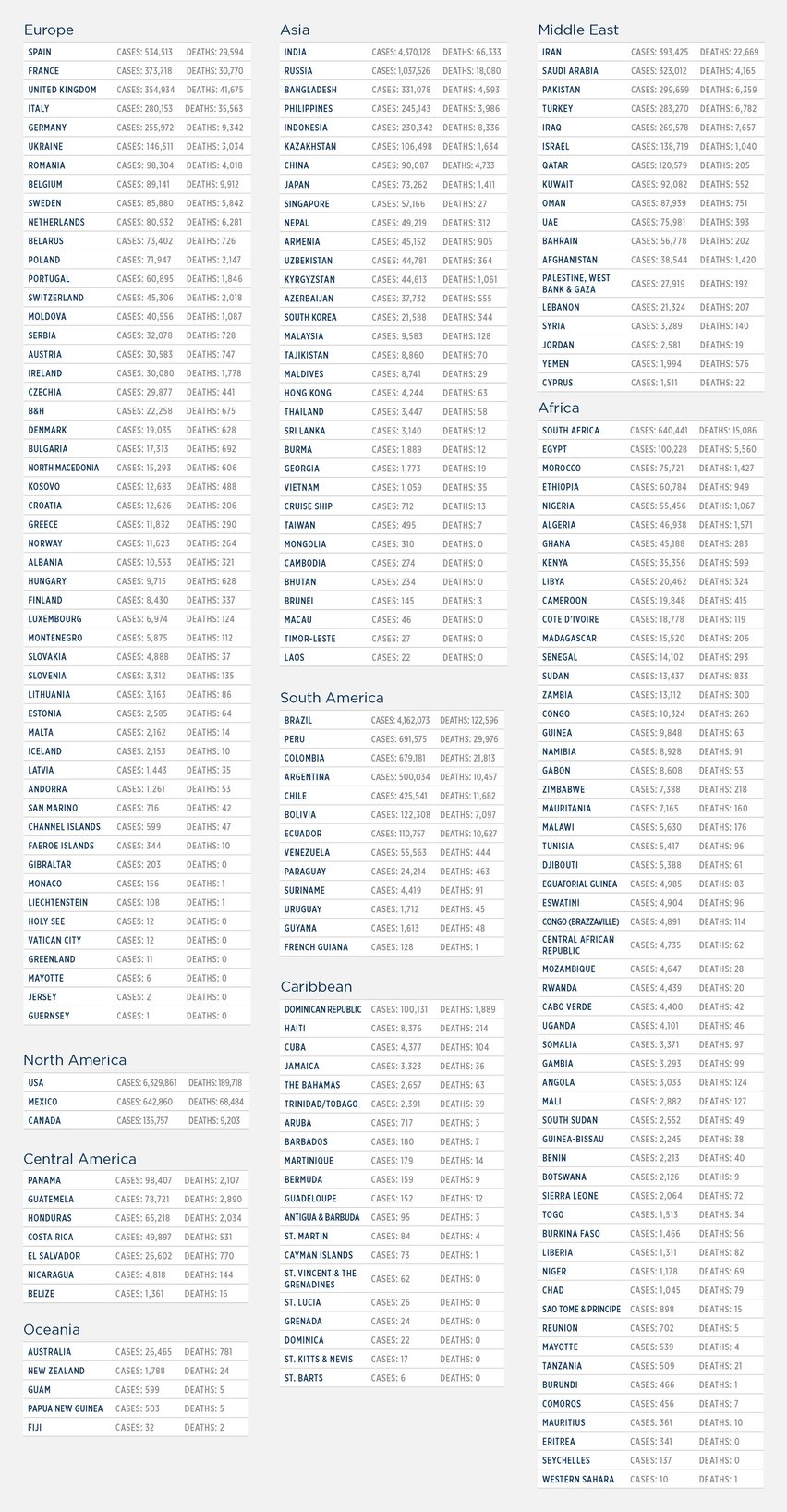 OUTLOOK
Daily new cases are surging in Israel, Argentina, Spain, France, the Netherlands, and Morocco, stoking fears of a second-wave. This could lead to closing of borders and additional travel restrictions. Mexico, India, and Brazil continue to be global hotspots.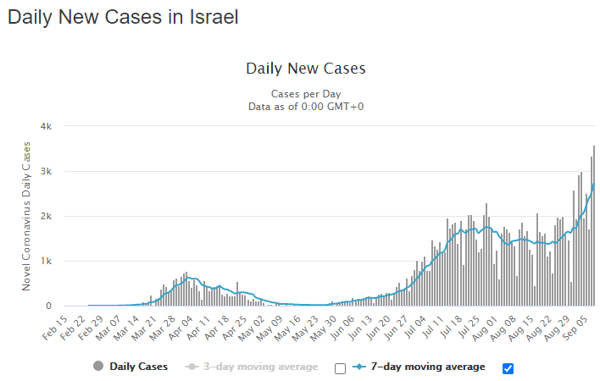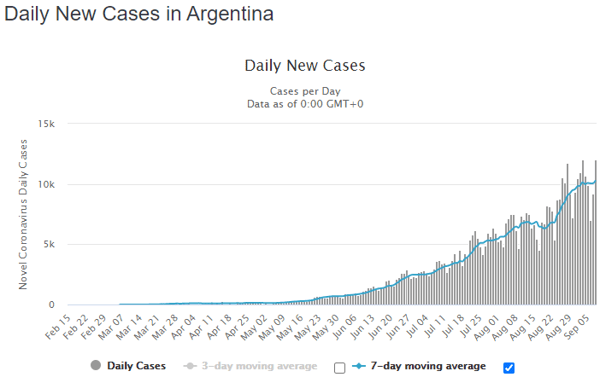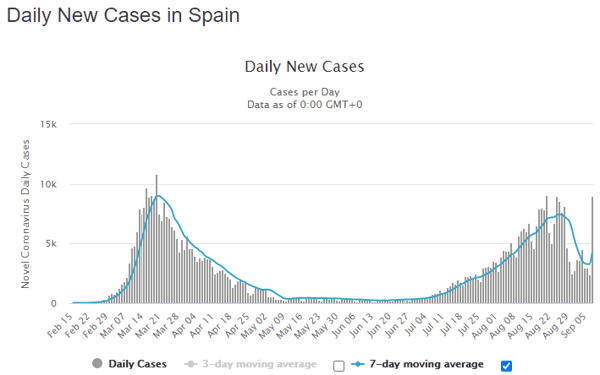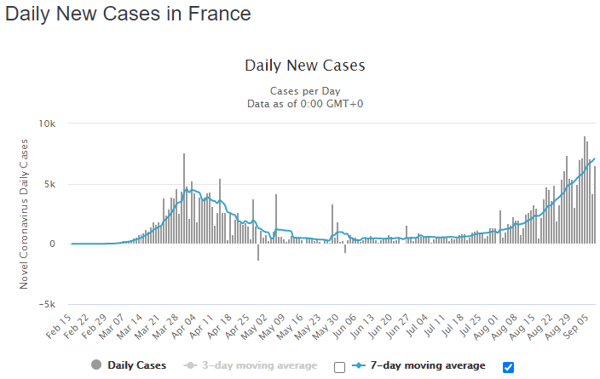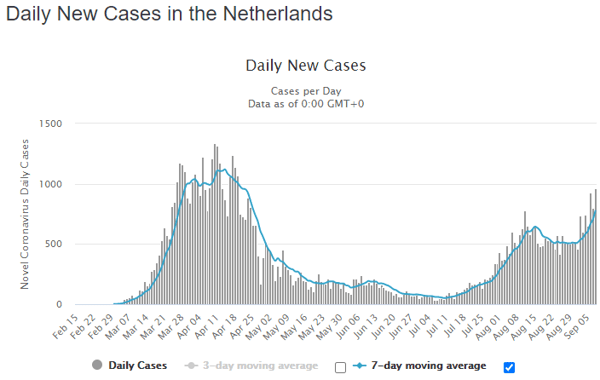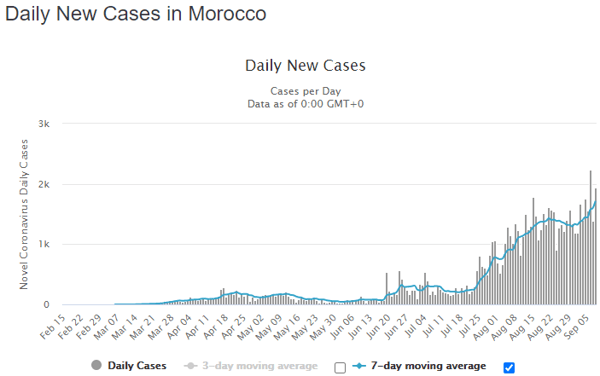 COVID-19 Resources


Return to Work Resource Guide
To help support clients as they reopen their businesses, Global Guardian has created a detailed return-to-work guide, which includes assessments and customized plans and products suited to the organization and their needs. Click here to view the guide today.
COVID-19 Newsroom
Visit our COVID-19 special newsroom to view the latest updates regarding the pandemic, including Riskline's World and US Risk Maps, as well as special reports and featured products.