The case trend in the U.S. remains stable, at around 40,000 daily new cases on average over the last seven days, similar to the moving average last week. The U.S. has now recorded over 6,000,000 confirmed cases and over 185,000 deaths.

Hotspots in the U.S. have shifted from California, Texas, Florida, and Alabama to the Midwest. Major increases are occurring in North Dakota, South Dakota, Kansas, and Iowa. More than 100 cases in eight states have been traced back to the Sturgis Motorcycle Rally in South Dakota.




Significant outbreaks are occurring on college campuses. In Iowa, all bars, taverns, breweries, and nightclubs in Black Hawk, Dallas, Johnson, Linn, Polk and Story counties are closed through 20 September to limit community spread of COVID-19 in college towns with large campuses.



The White House, acting on guidance from the CDC, issued a ban on most evictions for renters through the rest of the year, citing risks of newly homeless people crowding shelters.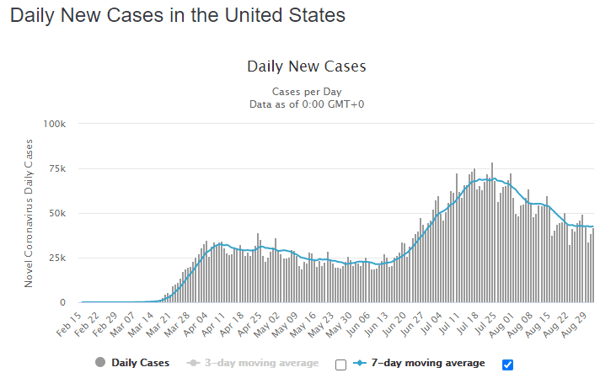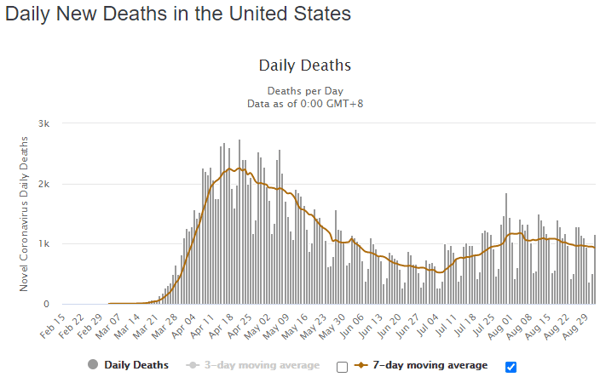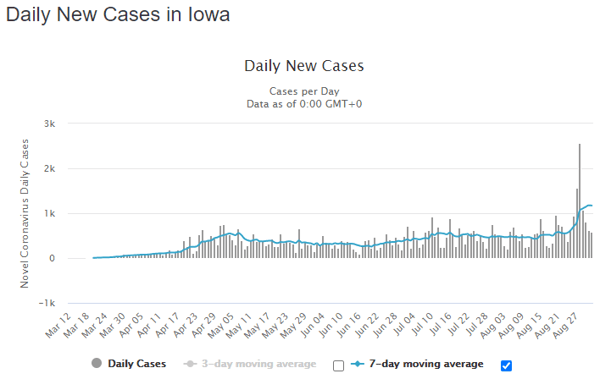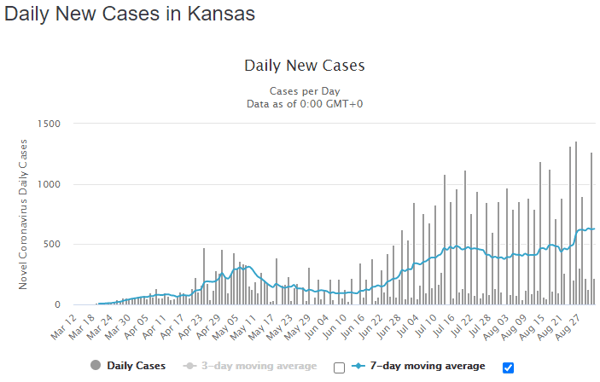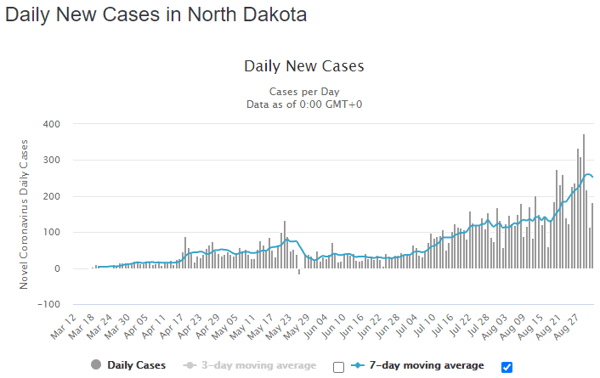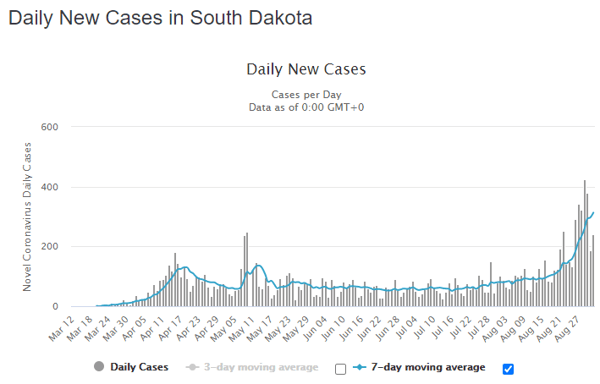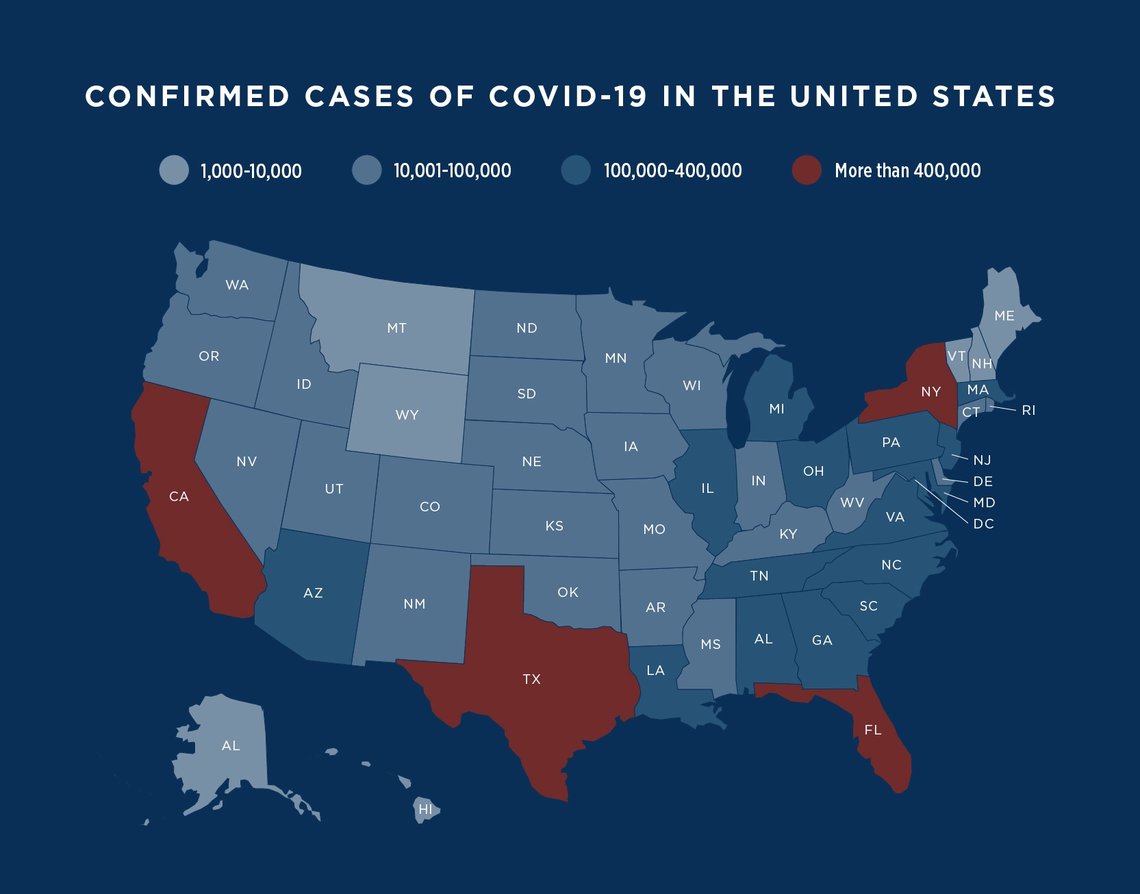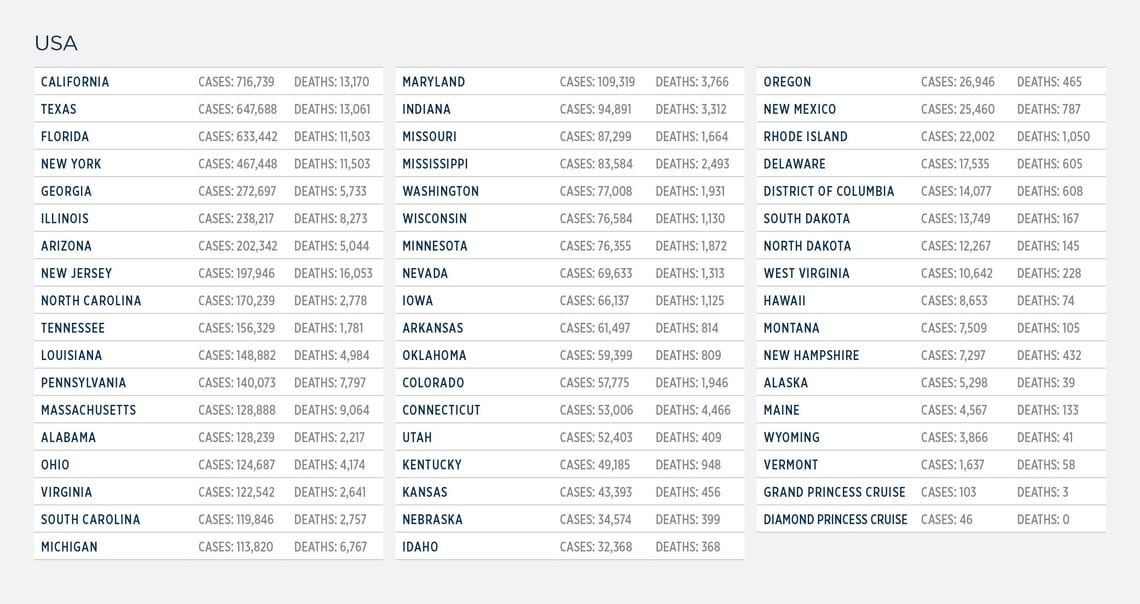 Latest Global Updates:
In Brazil, Rio de Janeiro State Governor Wilson Witzel was suspended from office amid allegations that he led a scheme to embezzle state funds that were intended for COVID-19 relief. The Secretary of Health for Brasilia was arrested on corruption charges related to profiting from testing price hikes.


In Peru, volunteers will begin testing a COVID-19 vaccine candidate produced by Johnson & Johnson in September. The country currently has the highest per-capita fatality rate in the world, ahead of Belgium.


Outbreaks in Indonesia and the Philippines continue to worsen, with low testing rates hiding the true scale of the spread of COVID-19.


India set the global record for daily new cases over the weekend with 78,000 reported on 29 August, surpassing the U.S. India is now averaging over 75,000 new cases per day and is approaching 4,000,000 confirmed cases. It will surpass Brazil in the next week as the country with the most cases behind the U.S. Limited nationwide testing in India means the true number of cases is likely much higher.


What we know:
Over 25,000,000 confirmed cases worldwide

862,000

deaths

18,500,000 recovered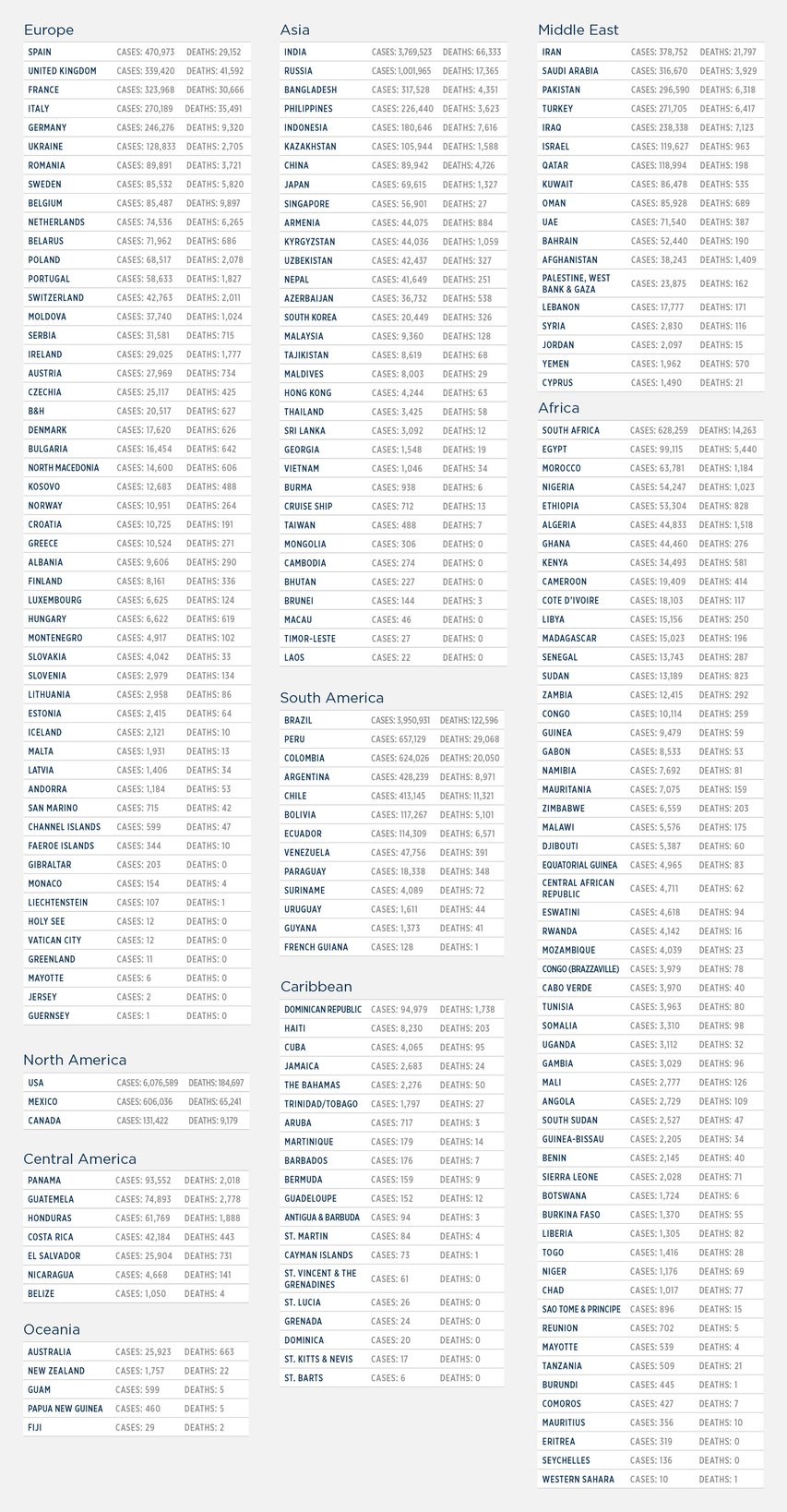 OUTLOOK
The resurgence of cases in France, Spain, the UK, and Germany have many worried about fresh lockdowns in Europe. This could include closing of borders and additional travel restrictions. Surging cases in Europe could postpone resumption of international travel. Mexico, India, and Brazil continue to be global hotspots.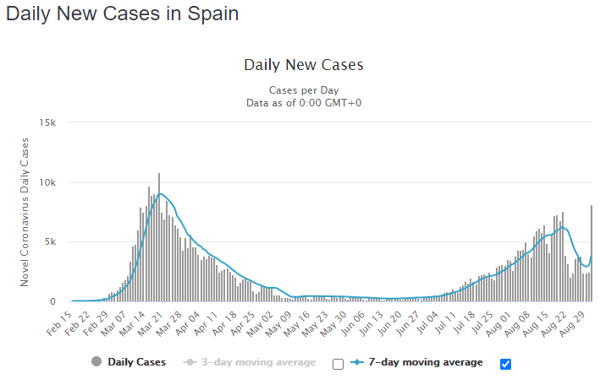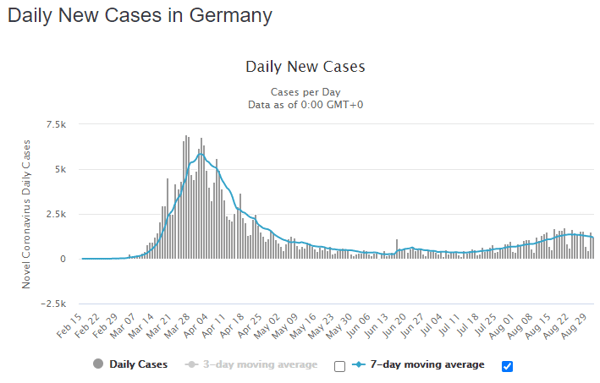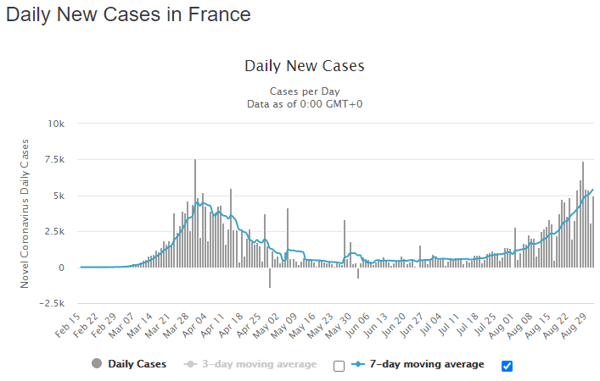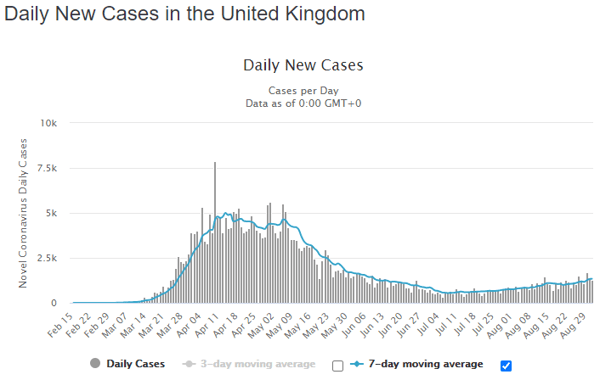 COVID-19 Resources
Return to Work Resource Guide
To help support clients as they reopen their businesses, Global Guardian has created a detailed return-to-work guide, which includes assessments and customized plans and products suited to the organization and their needs. Click here to view the guide today.
COVID-19 Newsroom
Visit our COVID-19 special newsroom to view the latest updates regarding the pandemic, including Riskline's World and US Risk Maps, as well as special reports and featured products.