According to the U.S. Department of Labor, more than 3.8 million people filed new unemployment insurance claims last week, bringing the total for the past six weeks to more than 30,000,000 claims. The unemployment rate may hit 20% in April.
Major airlines in the U.S. will now require all passengers to wear face masks. American, Delta, United, JetBlue, and Frontier have all made this company policy.

The bulk retailer Costco is now requiring all customers to wear face masks while in their stores. Other retailers are expected to issue similar requirements.


The New York metro will shutdown next week each day from 1am to 5am to allow more time for disinfecting trains, equipment, and stations. New York City's public transit system is the only one in the U.S. to run all of its metro lines 24/7. It has only shutdown twice in the last decade, both after major hurricanes Irene and Sandy caused flooding.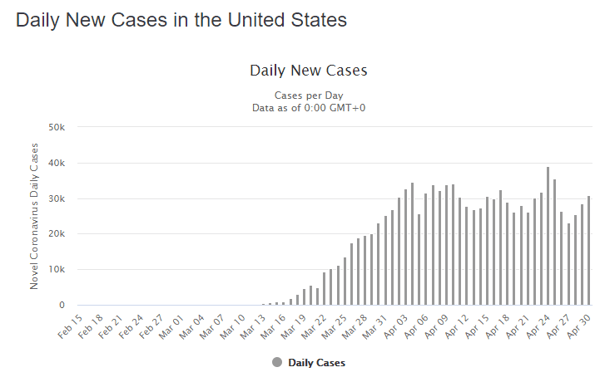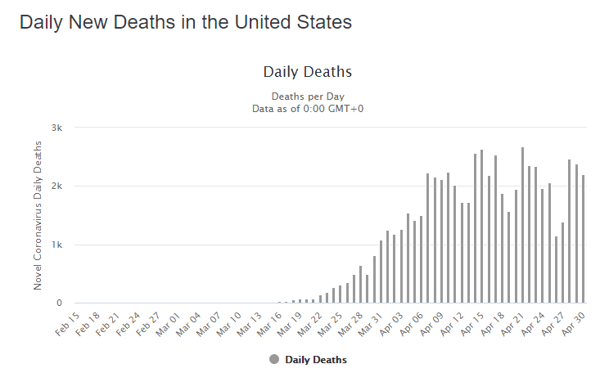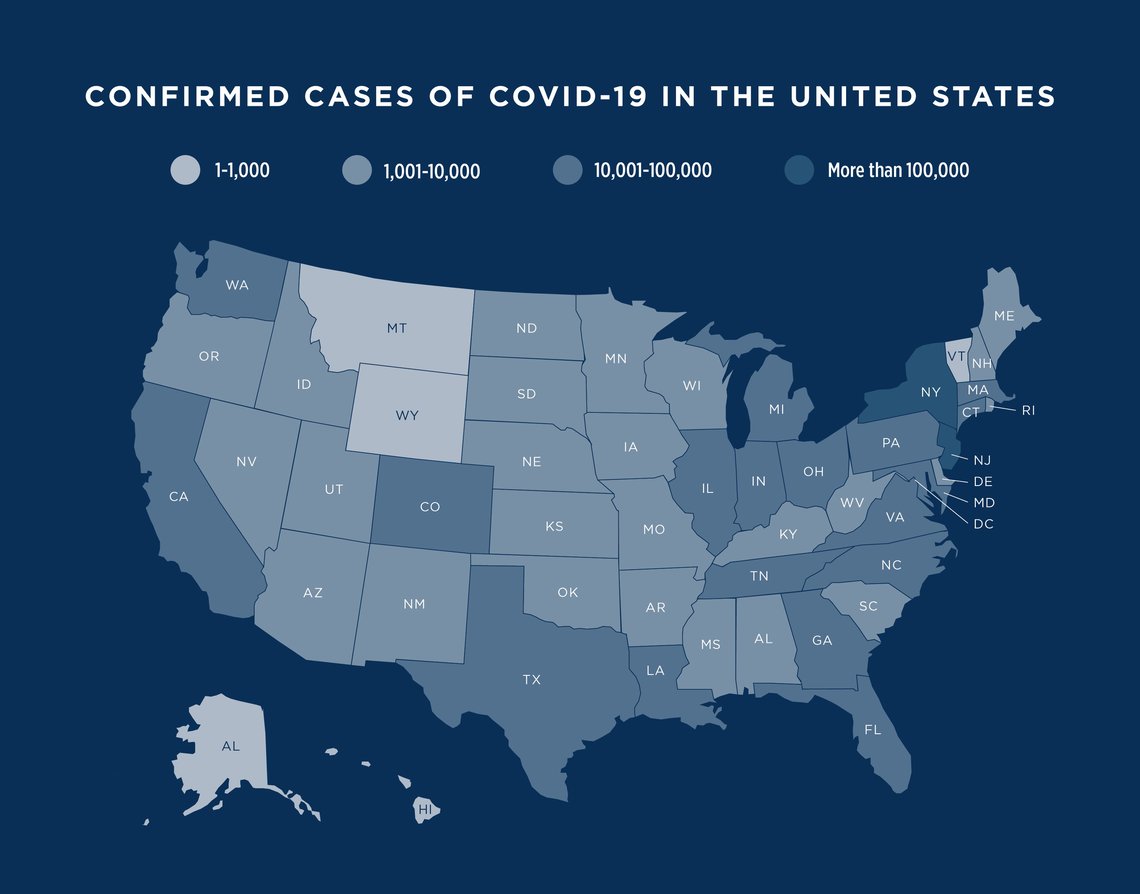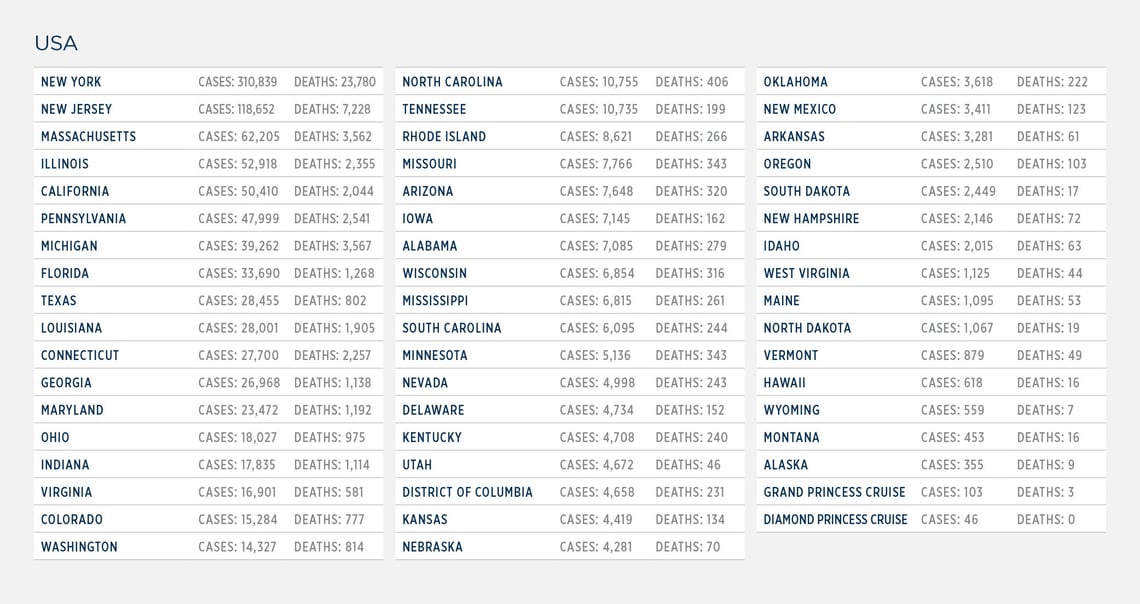 Latest global updates:
South Korea reported no new cases for the first time since February. There were four new imported cases.


Thailand will gradually ease restrictions nationwide from 3 May to allow the operation of some non-essential businesses, including restaurants and department stores, and reopen public parks.


Starting 04 May, Malaysian authorities will allow non-essential businesses which do not garner large crowds to reopen, while people in groups of 10 and less can go out of their homes for sporting activities which involve no personal contact.


May Day protests occurred across the world but with social distancing guidelines followed in many places.


Germany – Multiple ongoing May Day (International Workers Day) protests in Berlin.


Turkey – Security forces detained at least 25 trade union members, preventing a large march in Istanbul.


Greece – Hundreds demonstrated outside Parliament in Athens, while observing health and social distancing rules.


Hong Kong – About 3,000 officers in riot gear were deployed on to prevent May Day demonstrations. Authorities announced that public services will gradually resume across the territory from 4 May, in a partial lifting of restrictions. Most government employees will return to work and some public facilities such as sports grounds, libraries and museums will reopen.


Lebanon – Protests have been recorded across Lebanon with violence and road blockages expected this evening.


What we know:
Over 3,334,000 confirmed cases worldwide

235,000 deaths

1,054,000 recovered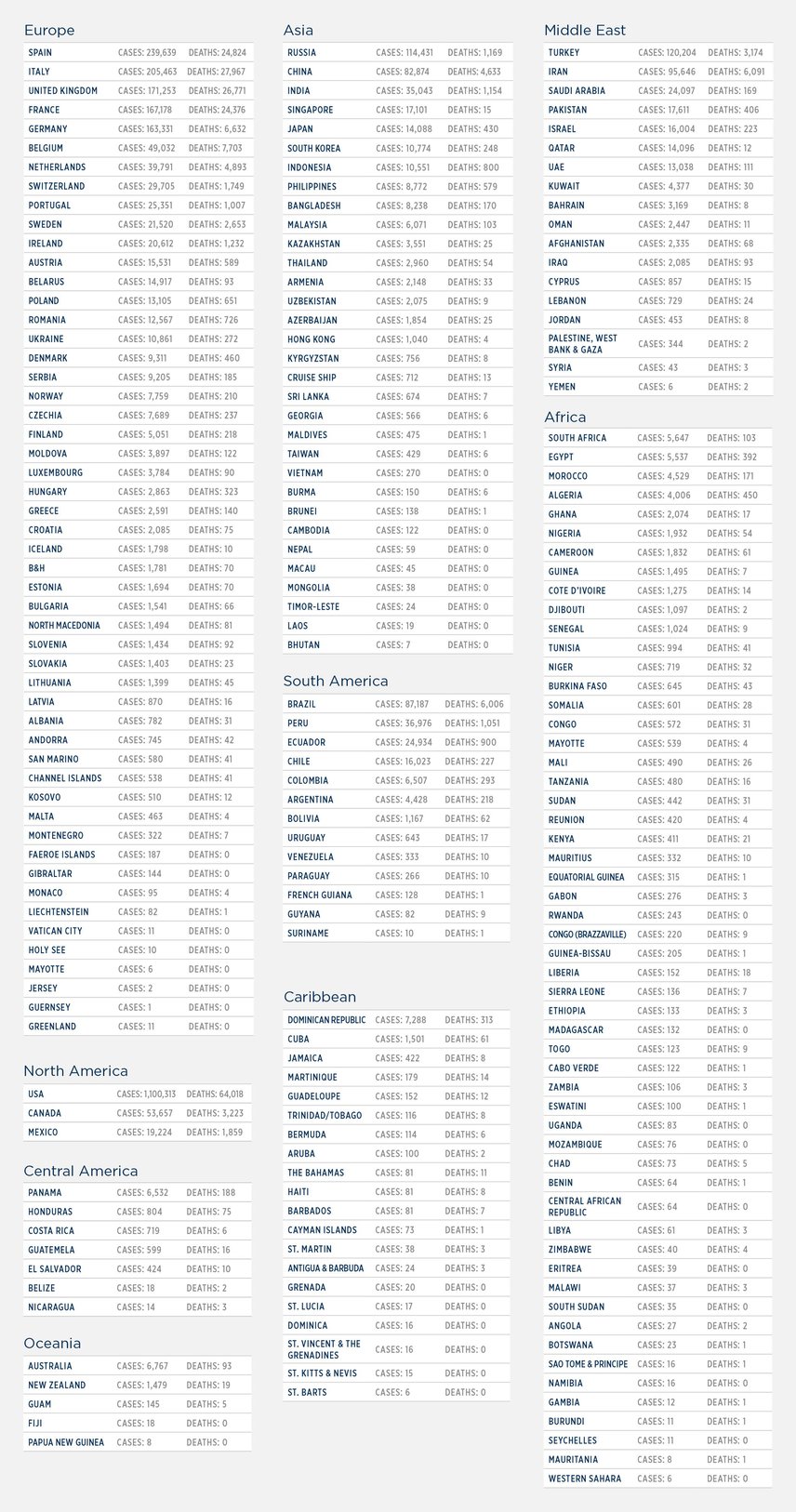 TRAVEL ADVICE
The U.S. State Dept. has issued Level 4: DO NOT TRAVEL guidance for the entire world amid the COVID-19 pandemic. In addition, Global Guardian recommends the following:

Return to the U.S. if currently abroad while commercial means are still available. Otherwise, prepare to remain abroad for an indefinite period.
Avoid all international travel.

Practice advanced careful hygiene measures, including frequent hand washing and sanitizing.

Practice "social distancing" while in public spaces.
OUTLOOK
The outlook remains optimistic as several European countries are starting to see a significant decline in new cases 20-30 days after instituting aggressive lockdown measures. Many are now starting to re-open limited parts of their economies and the success of those restarts will be key for how other nations handle lifting of restrictions.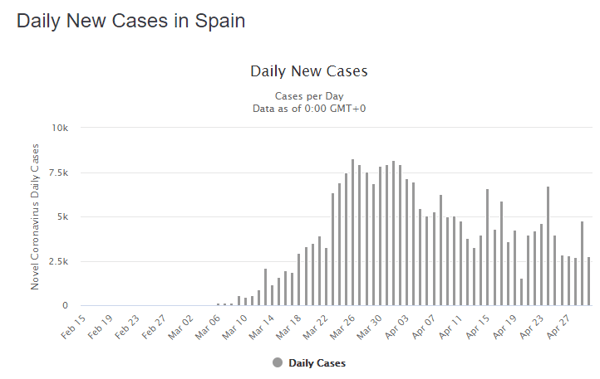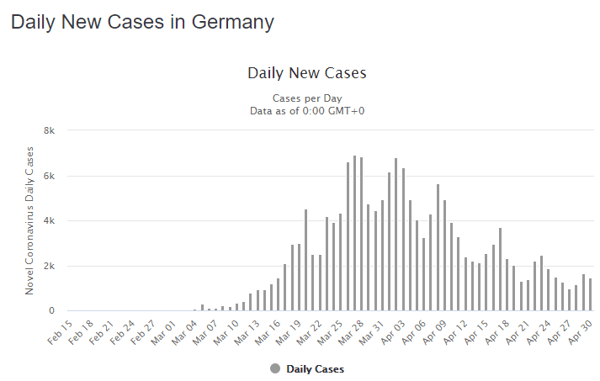 Support
It is our goal at Global Guardian to continue to support the health, safety, and security of our clients throughout the COVID-19 pandemic. From Medical Support, including Mobile Medical Units and supplies to Emergency Evacuations and Custom Intelligence Reports, please reach out to us at intelligence@globalguardian.com to learn more about how we can provide assistance during this time.