Daily new cases have steadily increased over the last month, with an average of 52,000 cases per day over the past week, an increase of 21 percent from the average two weeks earlier.
The U.S. has now recorded nearly 8,000,000 confirmed cases and over 215,000 deaths. Daily deaths remain steady, an indication that many newly infected people are not in high-risk categories and points to success of therapeutics and treatments.

Much of the surge is being driven by outbreaks in the Upper Midwest and Rocky Mountains, while the Northeast is seeing early signs of a resurgence of cases. Wisconsin in particular is being hit hard, and has readied a field hospital on state fairgrounds to deal with spillover patients.
Johnson & Johnson announced on 12 October it was pausing its Phase 3 trials due to an adverse reaction in a volunteer. This is normal protocol for vaccine trials and there was no indication from J&J whether the sick individual was given the vaccine or a placebo.
Eli Lilly announced on 13 October it was pausing an antibody treatment trial due to a safety concern.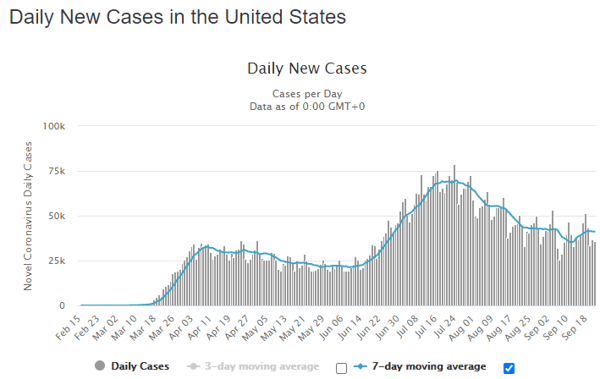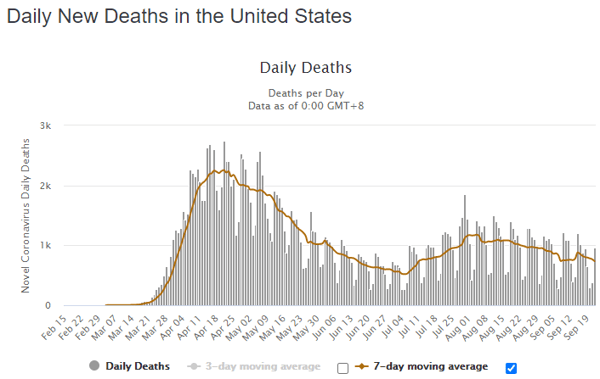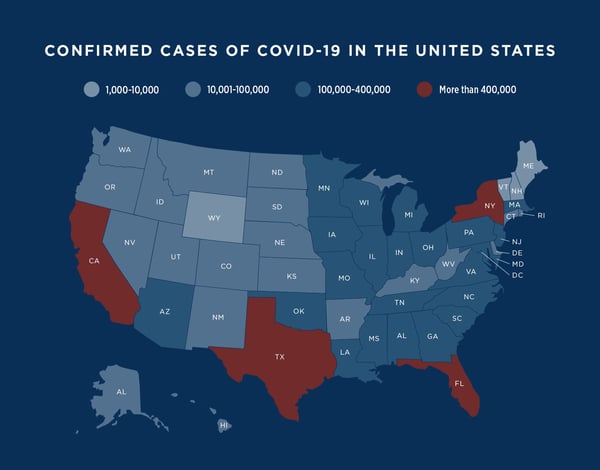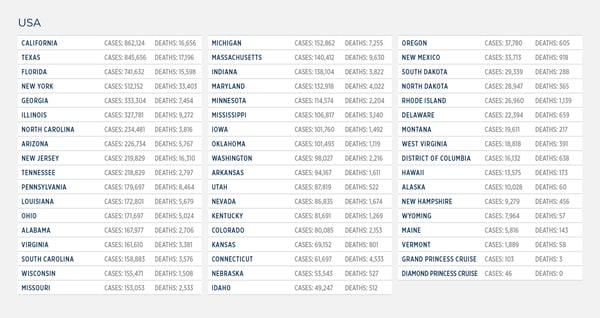 Latest global updates:

Europe is firmly in the midst of a second-wave surge of new cases. Daily new cases reached an all-time peak on 12 October. EU members have reportedly agreed to coordinate travel restrictions across the region in response to new hotspots. These guidelines have been agreed upon by the EU but are not binding.



The travel restriction guidelines will rely on a weekly risk assessment by the European Center for Disease Prevention and Control (ECDC) using a traffic-light color system.

Travelers coming from areas labelled red, orange, or grey as per the traffic light system will be required to quarantine or be subject to a COVID-19 test.

Travelers coming from areas designated green will be permitted entry without restrictions.


All travelers must complete a contact tracing form.





Various European countries have implemented restrictions to help curb the spread of COVID-19. For example, the Netherlands will close cafes, bars, and restaurants for a period of two weeks, and ban the sale of alcohol after 8pm local time.


Global hotspots include the U.S., India, UK, Russia, Argentina, France, Brazil, Netherlands, and Spain.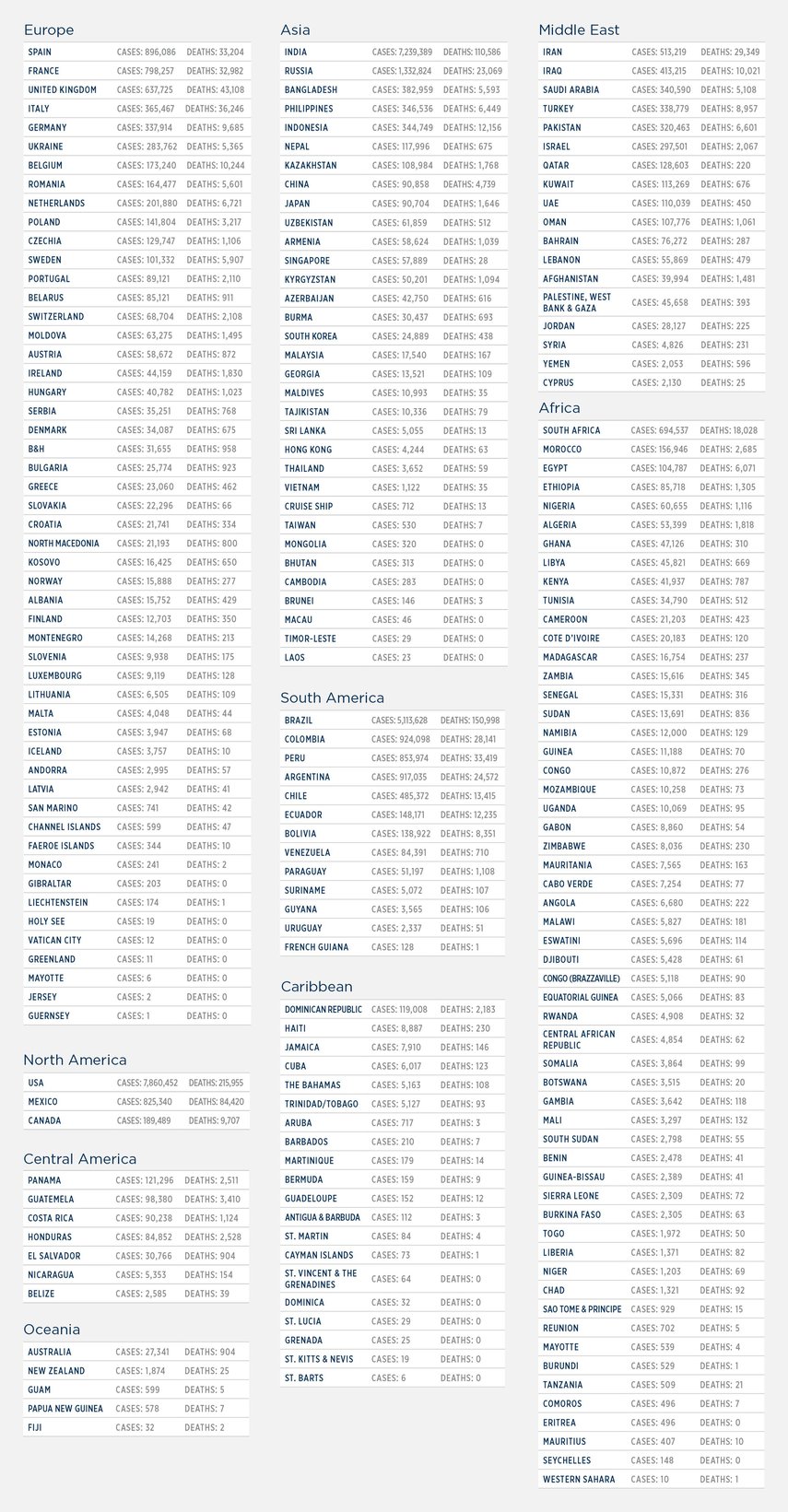 OUTLOOK
Europe is the now the center of a surge of daily new cases globally. Spain, France, UK, Netherlands, and Italy are leading the way. New restrictions will be implemented on a weekly basis.