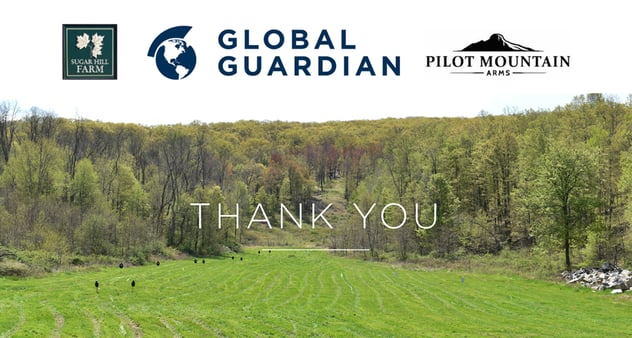 Thank you to all who came out to join us at the 7th Annual Global Guardian Law Enforcement Tactical Invitational on May 9, 2019.
Designed to be both a training opportunity and a chance to validate training and agency issued equipment in a stressful, competitive environment – we hope you found this year's event valuable. Congratulations to all the teams for an outstanding day of competition and special recognition to the US Secret Service for taking home the title for the third year in a row. We look forward to seeing you again next year!
To inquire about next year's event, please reach out to Grant Brown by emailing Gbrown@globalguardian.com.
Find out how our team can support your security needs. For assistance, call our 24/7 Operations Center at 703.566.9463 or click below.