On 13 November, an improvised explosive device (IED), detonated on Istiklal Street, a busy pedestrian shopping street near Taksim Square in Istanbul. At least six people were killed and 81 were injured in the blast. Footage shows an unattended bag next to a bench as the likely IED. The attack is a harsh reminder of the threat of terrorism in Turkey and indeed across Europe, despite a relatively quiet few years.
Impact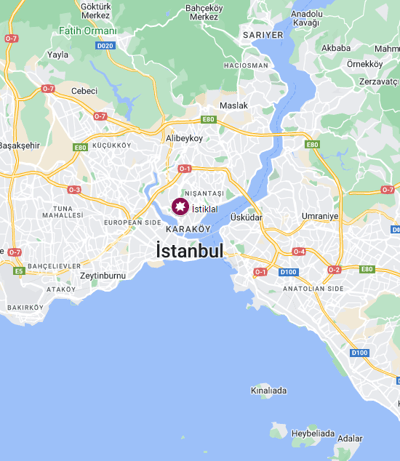 Turkish authorities initiated a broadcast ban on the incident and restricted access to multiple social media platforms.
General internet services were disrupted following the bombing.
Aftermath
Turkish authorities claim to have carried out 21 raids, arresting 46 suspects, including the prime suspect.
Istanbul police say the prime suspect is a female Syrian national who allegedly confessed to association with the Kurdistan Workers Party (PKK).
The PKK, a Kurdish militant group, denied involvement in the bombing.
No other group, including Islamic State or the Syrian Democratic Forces (SDF) has claimed responsibility.
ANALYSIS
Turkey's Interior Minister Soylu said the attack order was issued out of the Syrian city of Kobani, where Turkish forces have carried out operations against the Syrian Kurdish YPG in recent years.
The bombing brings back memories of 2015-2016, when a series of attacks by Kurdish, Islamist, and leftist militants began after a ceasefire between Turkey and the PKK broke down ahead of elections in November of that year.
There is concern this could be the first of many future attacks in Turkey ahead of the June 2023 elections that could see President Erdogan lose power after two decades.
The attack is a stark reminder of the ever-present threat of terrorism in Turkey and across Europe.
Support
Our team can respond immediately with the following capabilities:
Bespoke intelligence reports and briefings

Armed or unarmed security personnel

Satellite communications (phone and wireless internet)

Emergency medical and tele-medical support

Logistical support

Evacuation by ground where feasible
Click below to contact Global Guardian's 24/7 Operations Center or call us directly at +1 (703) 566-9463.