The vaccination rollout continues to improve, with just over 1.3 million shots administered on average in the last seven days. This compares with just under one million doses administered per day on average two weeks ago. So far, around 27 million people have received at least one vaccine dose.
At current pace, 50% of the population will have been at least partially vaccinated by early July, with herd immunity, estimated around 70%, reached in early September. These projections will likely move forward as daily vaccinations increase.


The presence of more transmissible COVID-19 variants could complicate the situation; however, both Moderna and Pfizer say their vaccines are still effective against the UK and South African variants, though less protective against the South African strain. A third candidate, Novavax, is 90 percent effective against the original strain but only 50 percent effective against the South African variant.



Moderna has begun developing its own vaccine variant that could be used as a booster shot against the South African strain of COVID-19.




For the latest United States case counts, click here.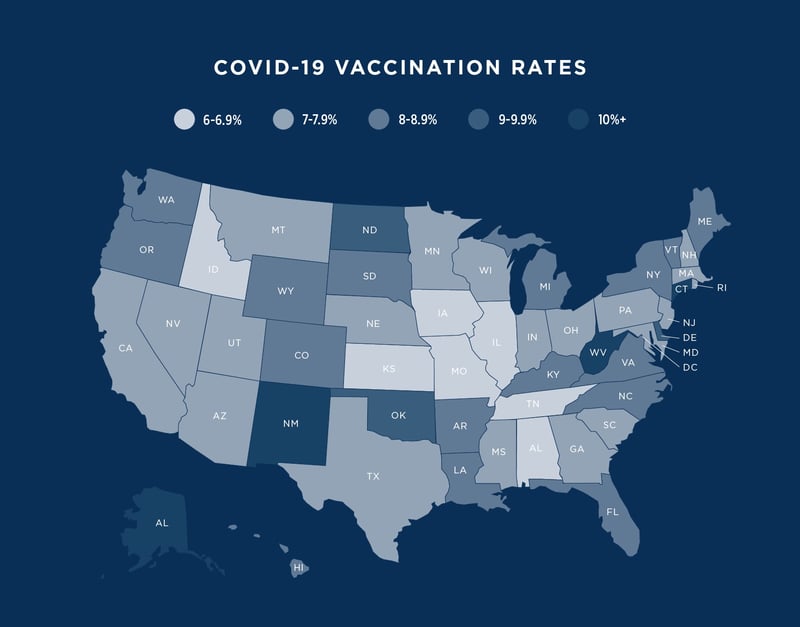 Latest global updates:
On 29 January, the European Union – in response to vaccine distribution delays at Moderna, Pfizer-BioNTech, and AstraZeneca – confirmed that it is implementing a measure requiring exports of COVID-19 vaccines to be subject to an authorization by Member States.


On 30 January, the Singaporean government announced a 90-day suspension of reciprocal green lane (RGL) arrangements with travelers from Germany, Malaysia, and South Korea to conduct short-stay business travel. Travelers from the affected countries will now be required to undergo the mandatory 14-day quarantine period.


Several Gulf Arab states launched new domestic restrictions varying from closing non-essential business to shuttering in-person dinning. Kuwait also announced that it will ban the entry of foreign nationals into the country from 7 to 21 February.


According to a British medical journal, the Russian Sputnik V vaccine is proven to be 91% effective and appears to prevent inoculated individuals from becoming severely ill with COVID-19.


Israel and the UAE continue to rank first and second respectively for vaccinations per capita, while the UKhas surpassed Bahrain as third.


For the latest Global case counts, click here

.




RESOURCES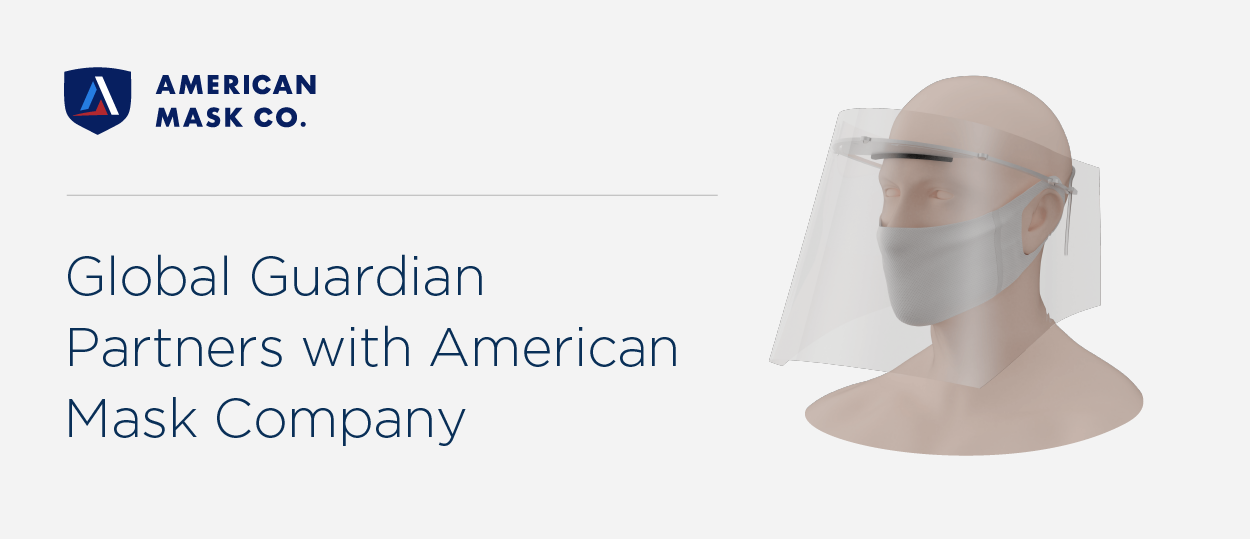 As COVID-19 cases continue to surge, high quality PPE remains an ongoing need. Global Guardian is pleased to partner with American Mask Company to support our client base and deliver high-quality PPE to businesses and organizations of all sizes and industries.
The American Mask Company was created to address the shortage and quality issues the U.S. has faced in securing protective face gear. Driven by the mission to deliver high-quality products that also support American jobs, all AMC products are proudly 100% made in the U.S. with American materials, by American workers.
All products meet government regulations and have been rigorously tested prior to distribution. To learn more about the products, including the face shield, medical mask, and half mask respirator, click below.
Protecting Your Workplace and Employees: COVID-19 and Duty of Care Solutions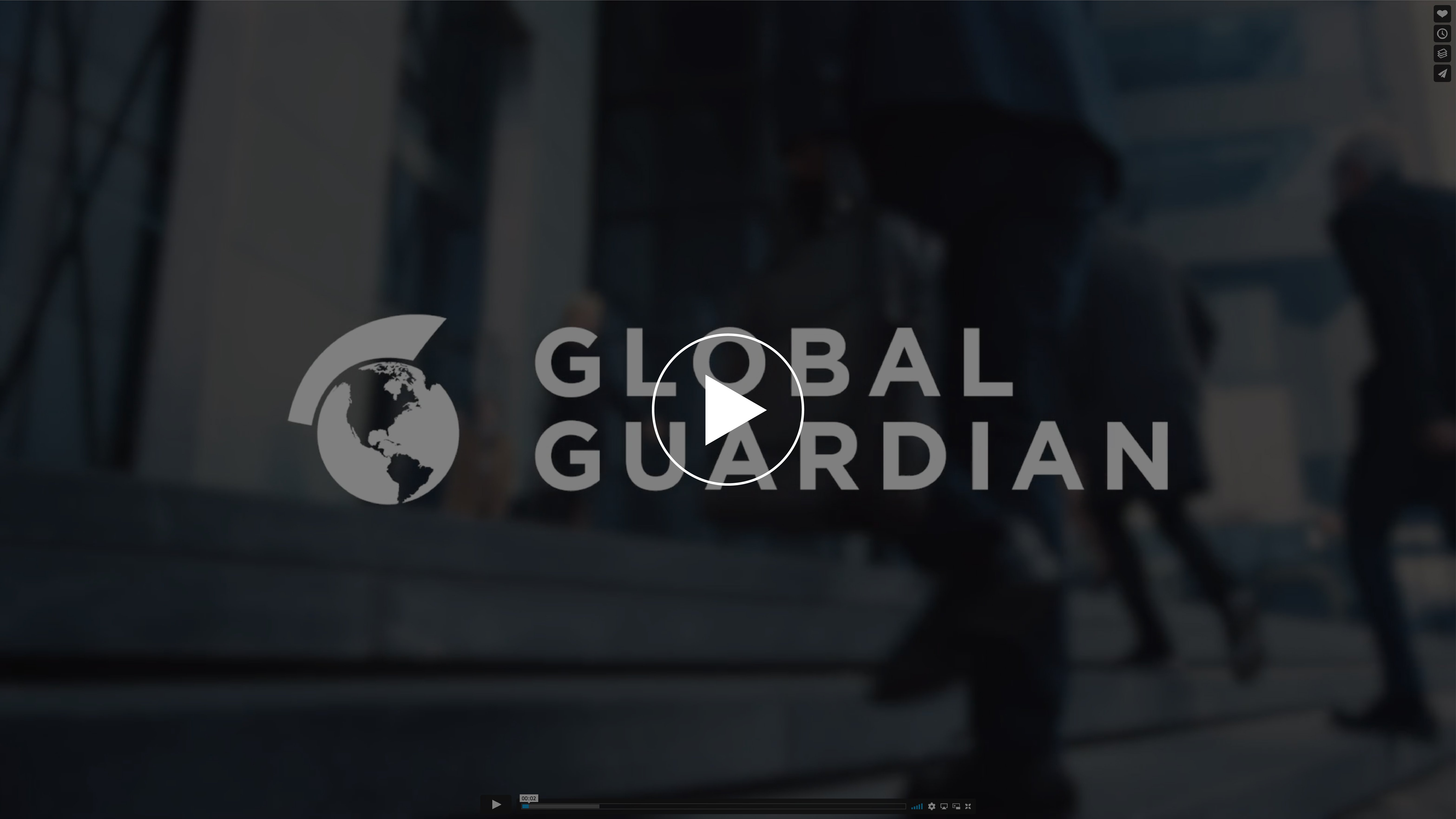 Ensuring the health and safety of employees is accounted for is crucial for employers as offices reopen amid COVID-19. Global Guardian is now providing Facility Duty of Care and Contact Tracing solutions to provide clients with turn-key technology needed to alert employees in real-time of potential infection and prevent further spread should a colleague test positive for COVID-19. Watch our quick introduction video to learn more.