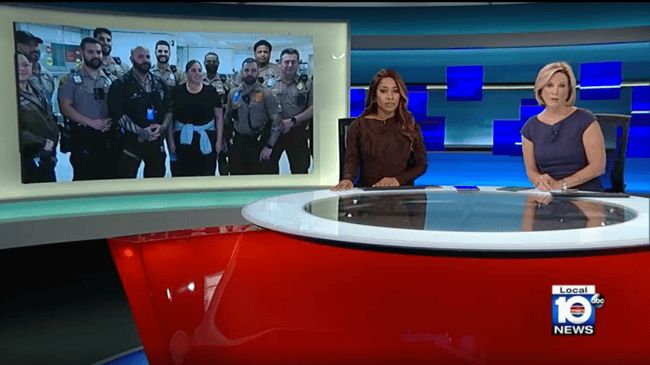 As reported by Local 10 News, Global Guardian is proud to support the return of Miami-Dade police officer, Sgt. Jessenia Munoz, after being stranded outside Cusco amid political unrest and protests in Peru. With on-the-ground agents, Global Guardian provided situational updates and intelligence, secure transportation, and around-the-clock security protection right up to Sgt. Munoz's flight back to the United States, keeping her safe in an ever-evolving situation.
For more information about Global Guardian's support in Peru, contact our team.
---
ABOUT GLOBAL GUARDIAN
Global Guardian is a McLean, VA based global security firm that provides its clients with access to a comprehensive suite of security services. Its capabilities include personnel tracking supported by a dedicated 24-hour Operation Center, a full range of personnel-based security and executive protection services, medical support and transportation, travel intelligence and emergency response and evacuation services in over 130 countries. Global Guardian's suite of risk mitigation services provides organizations with innovative and cost-effective solutions to help them protect their staff and business operations around the world.
Find out how our team can support your security needs. For assistance, call our 24/7 Operations Center at 703.566.9463 or click below.