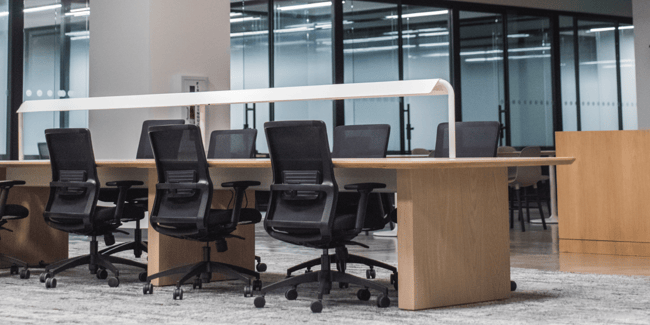 INCIDENT: A large manufacturing company was restructuring and needed to conduct a reduction in force (RIF).
LOCATION: Virginia
SERVICE: Discrete Agent Services
SITUATION:
A large manufacturing company within the Fortune 500 was restructuring one of its divisions and was preparing to conduct a RIF of its staff. Employees at the office location heard rumors about the reductions and expressed frustration and anger towards management. Consequently, the client reached out to Global Guardian to provide a discrete security presence to deter and de-escalate any incidents that might arise from the RIF.

RESPONSE:
Upon receiving the client's request for assistance, Global Guardian immediately began coordinating with two experienced armed plainclothes agents. With the RIF happening in 48 hours, Global Guardian leadership thoroughly briefed the agents on the situation and facility. The team also kept the client informed on the coordination process, including details about the contracted agents.
On the day of the scheduled RIF, the agents arrived early to survey the office location and meet with the client's point of contact, then positioned themselves in a strategic area where employee meetings were taking place. As a result of their subtle presence, division management and human resources were able to conduct the required RIF without incident. The agents remained onsite for five days following the event as an extended security presence and to deter any former employees from returning to create an unwanted situation at the office location.
To learn more about Global Guardian's Discrete Agent Services, complete the form below.