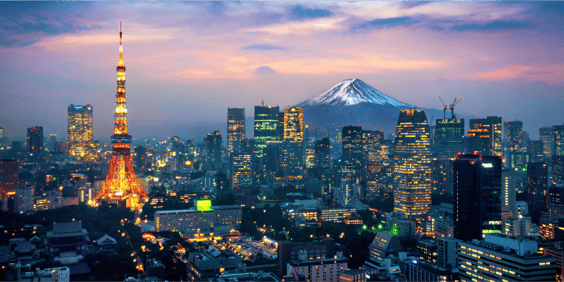 INCIDENT: While on a business trip in Japan, a Duty of Care client began experiencing upper respiratory symptoms, requiring medical attention
LOCATION: Japan
SERVICE:
Medical Consultation
Physician Assistance
SITUATION:
A Duty of Care client traveling in Japan for business began suffering from fever and an upper respiratory illness that worsened throughout the day. While resting in their hotel room at night, the client decided to seek medical attention, but had no knowledge of the immediate medical resources in the area. The client used Global Guardian's mobile application to contact the 24/7 Operations Center for assistance.
RESPONSE:
Upon receiving the call, an agent in the 24/7 Operations Center immediately connected with a board-certified physician on Global Guardian's medical team to triage the client's symptoms and determine the best course of action. To keep the client as comfortable as possible, the team decided to bring in a local medical provider to the client's hotel to address their concerns and prescribe any needful medications.
Leveraging the knowledge and resources of the local security team on the ground in Japan, Global Guardian was able to locate a physician available within an hour for an in-person consultation. During the coordination, the agent in Global Guardian's 24/7 Operations Center was in constant communication with the client to keep them informed.
After receiving care, the client was diagnosed with early pneumonia and prescribed the appropriate antibiotics and medications to treat their symptoms, allowing them to travel safely home days later. Thanks to the coordinated efforts of Global Guardian's 24/7 Operations Center, medical team, and on-the-ground response team, the client was able to receive the care they required despite being far away from home.