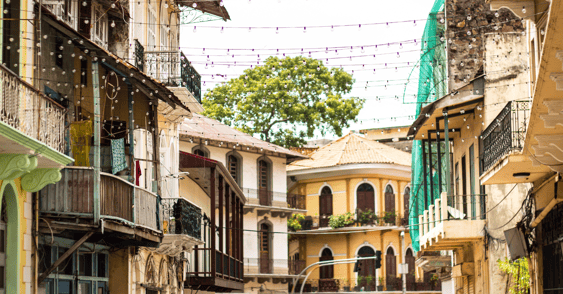 INCIDENT: Client with broken femur required medical evacuation to have surgery close to home.
LOCATION: Central America
SERVICE: Air Ambulance Medical Evacuation
SITUATION: While on vacation in Central America, a Global Guardian Duty of Care client slipped and fell on a boat, breaking their femur. They were taken to the closest hospital, where they learned the injury would require surgery. The client used their mobile app to call Global Guardian's 24/7 Operations Center for assistance in being transported to a hospital close to their home in California to have the required surgery.
RESPONSE:
Upon receiving the client's call, Global Guardian's Air Ambulance and medical teams immediately began coordinating the medical evacuation. Working with a vetted and trusted aviation partner, the team was able to successfully secure a private medical aircraft despite the limited availability over a holiday weekend, as well as significant flight restrictions due to the height of the COVID-19 pandemic.
While the team coordinated the transport and finalized the flight path, Global Guardian's board-certified physicians carefully reviewed the client's case, communicating with both the physician from the local hospital and the patient's surgeon located at their desired hospital in the United States. After the client was cleared for the evacuation and arrangements were made at the receiving hospital, the client was safely transported by ground to the airport where the private aircraft—equipped with the necessary medical supplies and personnel—was waiting.
From there, the private charter made the three-stop, 3,430-mile journey back to the client's home in California, where they arrived for surgery within 48 hours of first placing their call to Global Guardian's Operations Center.
Thanks to the quick actions, effective planning and coordination, and quality care by Global Guardian's team and their aviation partner, the client was successfully evacuated home to undergo surgery to repair their broken femur. Additionally, because the client had a Duty of Care Family Membership, which includes the Air Ambulance service, they were transported at no cost, saving around $70K in medical transportation costs.