Each year, Global Guardian's Intelligence Analysts publish a comprehensive report evaluating emerging risks and how they will shape future safety and security concerns for global businesses and travelers.
Our 2022 Report emphasizes the digital threats that were accelerated and exacerbated by the COVID-19 pandemic. In addition, this report looks forward and assesses the post-pandemic world, where conflict over blood and soil is no longer a thing of the past.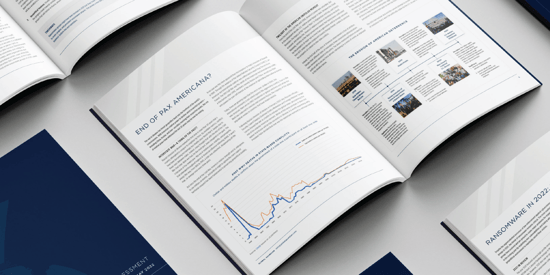 Inside, you'll find the following topics:
End of Pax Americana?
Digital Pickpockets: Hackers Target Cryptocurrency Exchanges
Ransomware in 2022: Down but Not Out
3D Printing: The DIY Arms Revolution
COVID-19 and the Global Crime Wave
To download your copy of this year's Worldwide Threat Assessment, complete the form below.
Receive Your Copy of the 2022 WWTA